About Us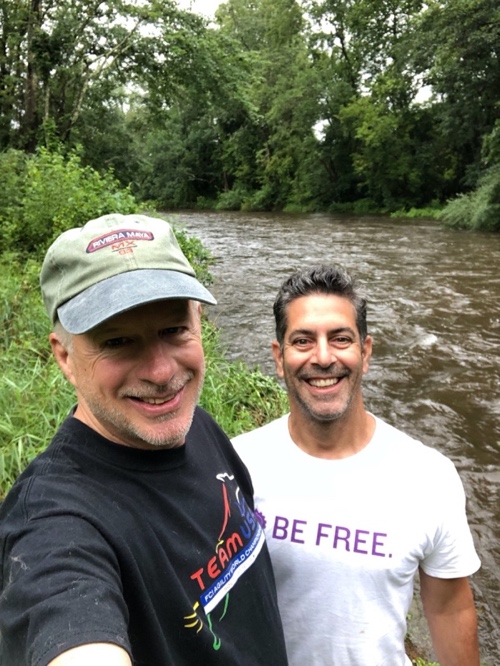 A deep devotion for their canine companions led Neno Pessoa and Michael Davis to search for a home where they would have the space to play and train in a comfortable and safe environment. The home that they found in western New Jersey with 30 acres was just the place.

Well-respected competitors in AKC agility trials, Michael and Neno, with multiple championships and a popular training academy, IQ Agility, have grown to understand the rewards of canine companionship. They have great love and respect for their canine partners who enrich their lives in every way.
Our Litters
MACH3 PACH Neo
&
MACH10 Jackie D






Males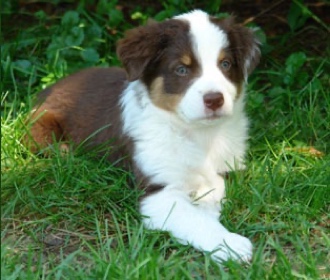 Apollo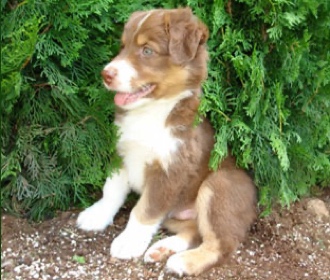 Baxter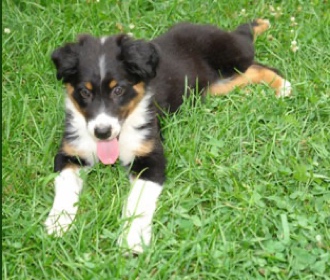 Milo
Females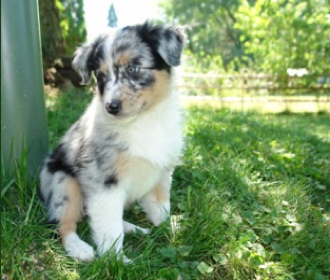 Meryl Streep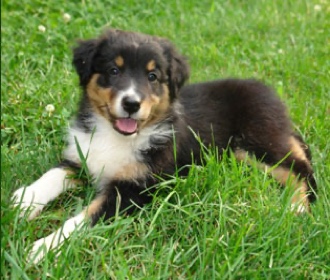 Princess Grace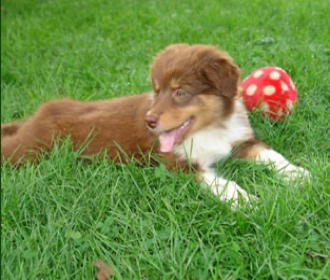 Sha La La
CH River CD RE HT MX MXJ OF
&
MACH10 Jackie D
Males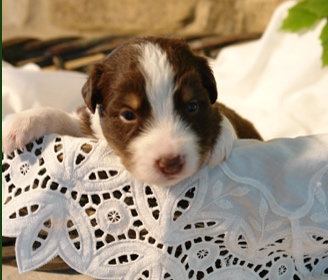 Larkspur
Females
Dahlia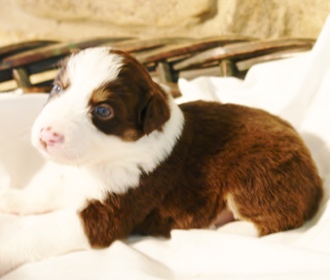 Lilac
GCH Jack NA NAJ
&
MACH7 Sha La La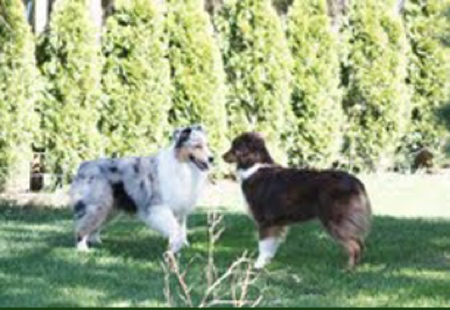 Males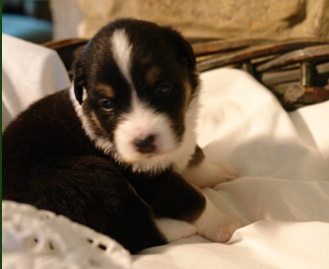 Foxglove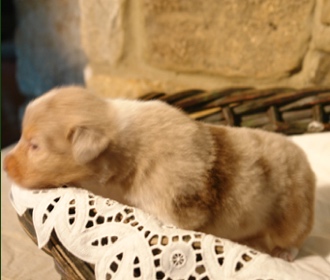 Honeysuckle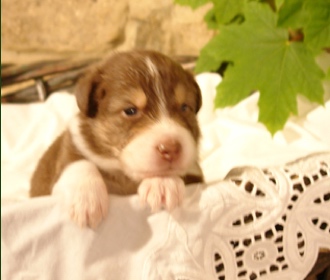 Lupine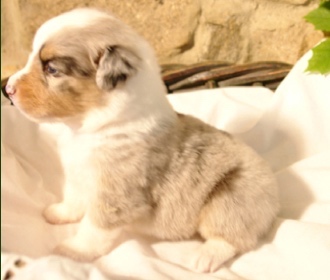 Narcissus
Females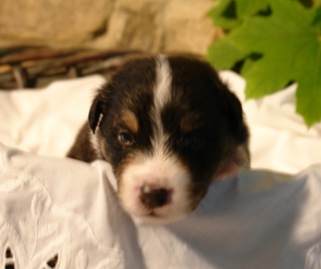 Aster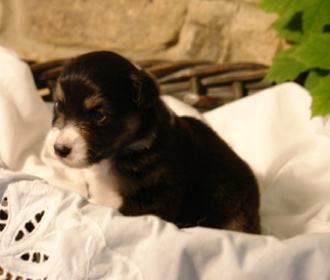 Iris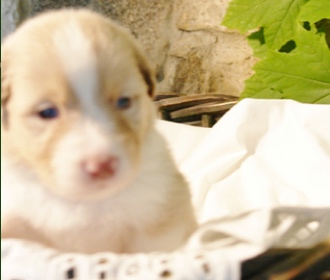 Lily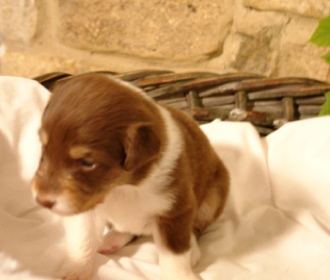 Noel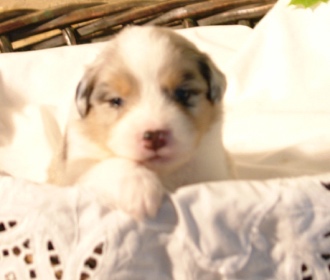 Peonie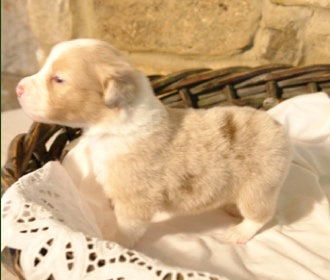 Poppy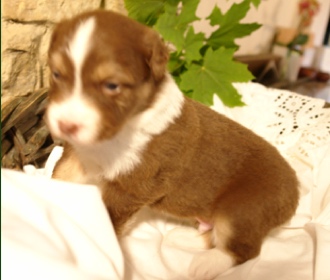 Sweetpea
CH River CD RE HT MX MXJ OF
&
Sophia RS-N JS-O CGC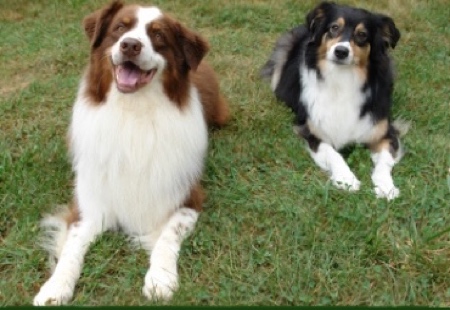 Males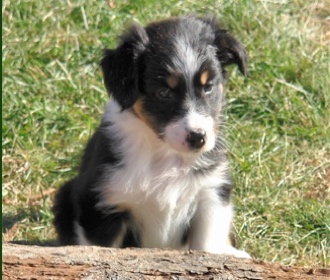 Budapest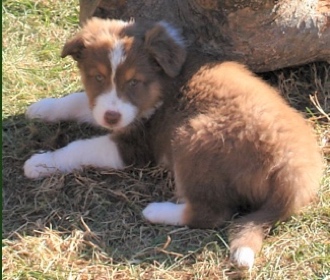 Oslo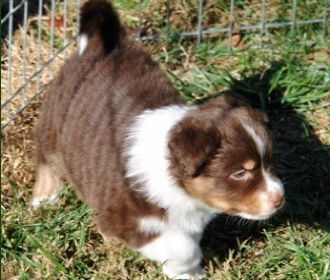 Rio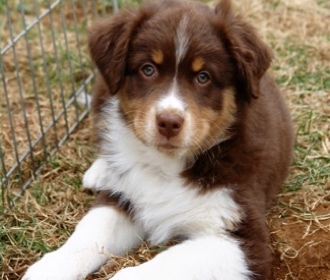 Washington
Females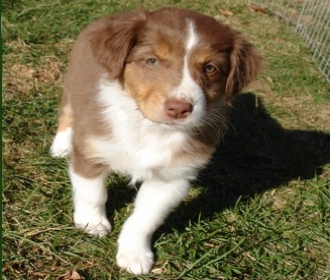 Berlin
Kaarina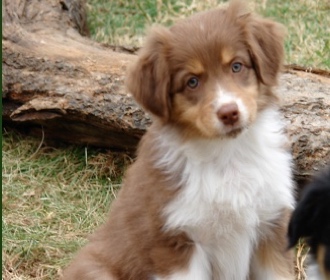 Ostrava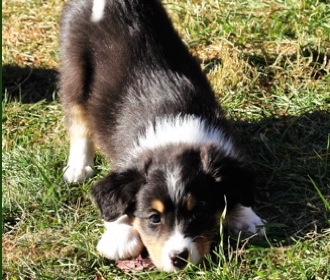 Pula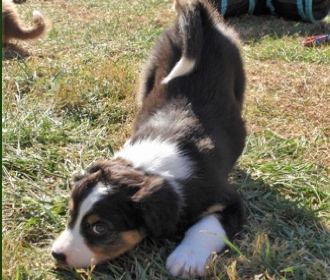 Roma
RTCH CH The Iron Man NA NAJ
&
NAC MACH2 Lilac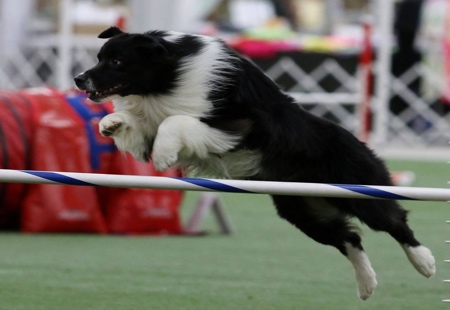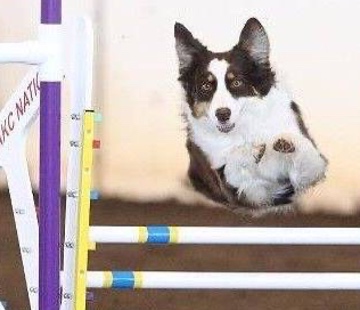 Males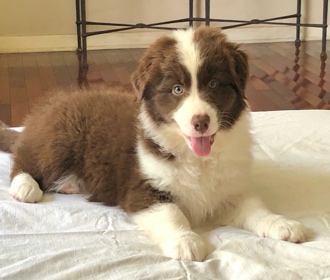 Thor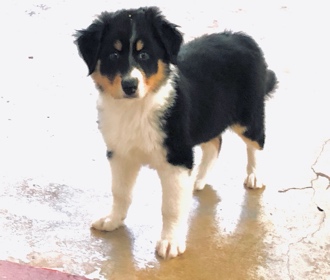 Wolverine
Females
Gamora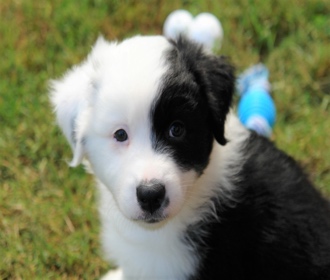 Bat Girl
Training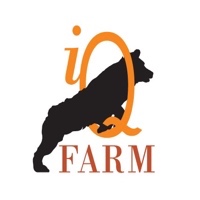 Pursuant to their success in, and love of the sport, Neno and Mike started iQ Agility where agility training sessions can be arranged. In addition, they also offer basic behavioral training.
Read more on the iQ Agility Farm website.
Gallery